Welcome to Red Panda Books!
Published August 19th, 2020 • ~2 minutes to read
---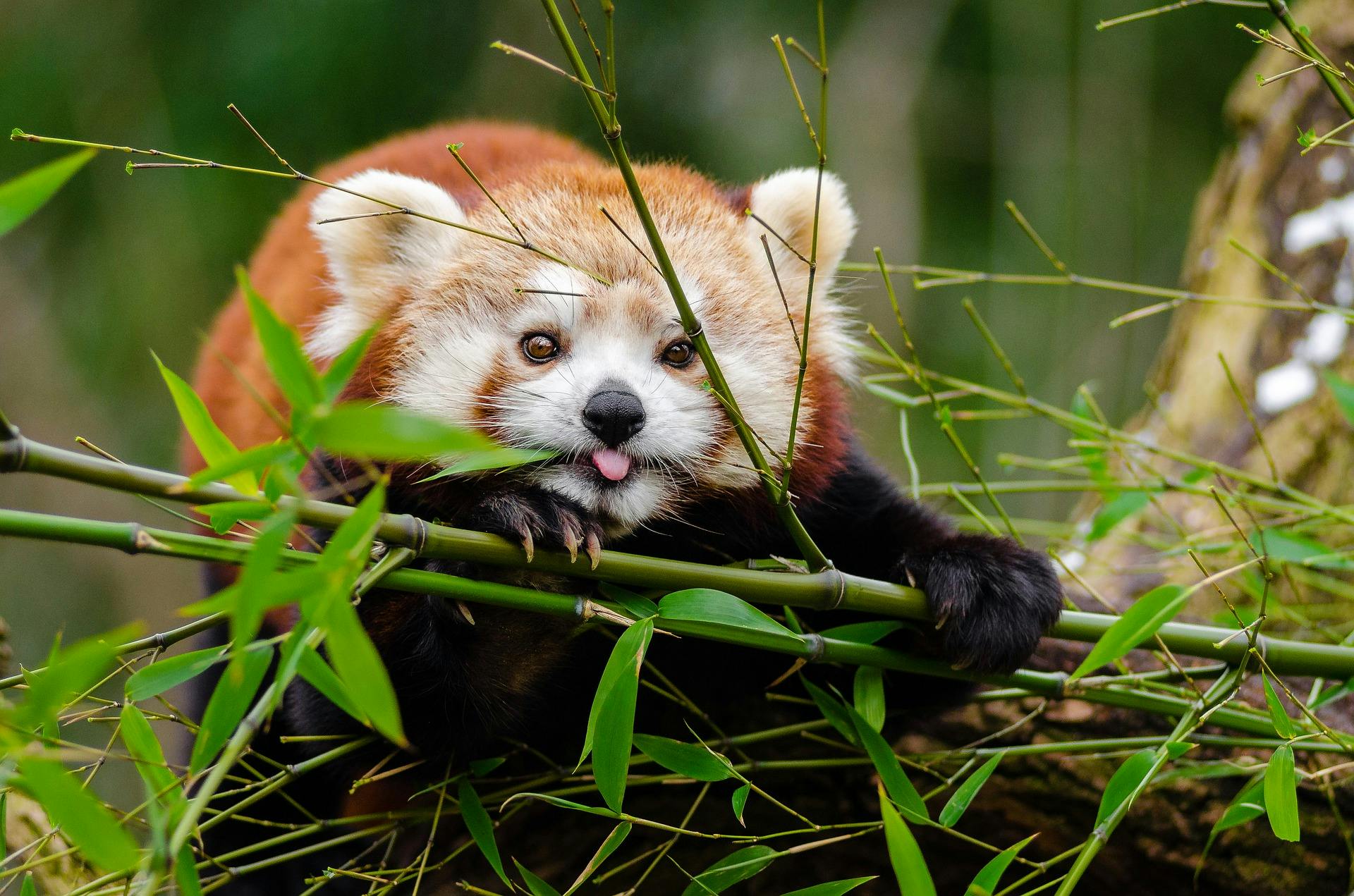 ---
Hey friends!
My name is Joseph Keeler, and I am the author and creator of Red Panda Books. (I wish I looked as good as the red panda in the picture above!)
I am excited to have you here for this adventure! Red Panda Books has been a dream of mine since my children were little. And now, it's happening!
Our Mission
Red Panda Books is a company dedicated to its community of readers and to wildlife. 
We create personalized children's adventure books to inspire parents to read aloud to their children and encourage family interaction, adventure, and wonder with wildlife.
AND the best part of it all, ten percent of the books' profits will be donated to support organizations dedicated to saving the red panda and other endangered species. We are currently working with the Red Panda Network, an organization committed to saving wild red pandas and their habitat.
Why Red Pandas?
I saw a red panda for the very first time at a zoo in Atlanta, Georgia. I was absolutely mesmerized by its beautiful red fur and quiet nature. They are such graceful, gentle, and gorgeous animals! It's tragic to think that these cute creatures are an endangered species, but they are.
My goal is to help save red pandas and protect their natural habitat, with the hope that one day they are no longer endangered. To accomplish this, I am spreading awareness through my Red Panda Books products and donating part of the proceeds to nonprofits that are working to save endangered animals.
I'm striving to do this so that people living on this earth a hundred years from now will be able to enjoy these amazing animals in REAL LIFE too, not just in a book or on a computer.
Let's have a wonderful time together and make a difference.
Here's to you, your children, and red pandas!
Cheers,
Red Panda Books sells personalized children's adventure books that encourage parents to read with their children and experience adventures together! A portion of the books' proceeds will be donated to support the Red Panda Network and other organizations that protect endangered species and their habitats.
More great content from Red Panda Books